Narva Metall – the best
technology and quality in producing constructional steel elements.
Our mission is to honor the tradition.
Steel has been the most valued material for centuries and many more to come. We offer a full service from consultation, projection, production, transportation and installation. Our main goal is to be flexible and find the best solution for each client – will it be a large quantity or a quick delivery time. Our team of 30 employees and their high standards are at your service in all Scandinavian countries.
Technical data
Production site 5200m2
Max detail lenght 30m
Max detail widht 5m
Max detail height 3,4m
Door measurements 6m x 6m
Production capacity of 230t per month
Three cranes with 20t lifting capacity
Operation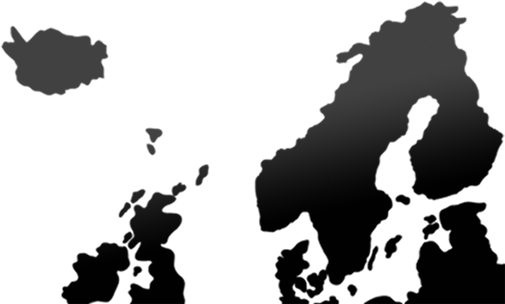 Why steel?
The story of steel is the history of development. Steel can take us through the times before our calendar, the industrial revolution and the high-tech applications of the present.
The innumerable benefits of structural steel are enough to make it one of the best materials used in the construction industry. It has immense strength, which makes it an ideal choice for constructing buildings that need to last. Steel is tensile, so it has a high strength to weight ratio which means it has high strength per unit mass. So no matter how large the overall structure is, the steel sections will be small and lightweight, unlike other building materials.

Although structural steel is used to erect huge items such as skyscrapers due to its strength and ability to hold much more weight than other materials, it can also be used in smaller commercial buildings, homes, apartment complexes and all other undertakings you can only imagine. For inspiration we can say that the Eiffel Tower and Brooklyn Bridge are one of the famous examples in the world.